Keeping quality eye care and eyewear in focus
Zero in on your eye health with expert eye care and the latest eyewear from Viewpoint Optical.
Miyosmart- Myopia Control
HOYA LENS, one of the best lens companies in the world, is about to launch a specialty lens capable of slowing the progression of shortsightedness (myopia). In partnership with The Hong Kong Polytechnic University since 2012, they have conducted clinical research that shows children wearing the lenses have significantly less myopia progression as compared with those wearing the single-vision lenses. If your kids are shortsighted and are progressive rapidly, make an appointment with one of our optometrist now to find out more!
Cartier Eyewear
The embodiment of luxury goods, Cartier Eyewear has landed at Viewpoint Optical Hurstville! A must-see for Cartier enthusiasts, the collection remains ever faithful to its ethos and utilizes platinum, yellow and rose gold to bring every piece to life.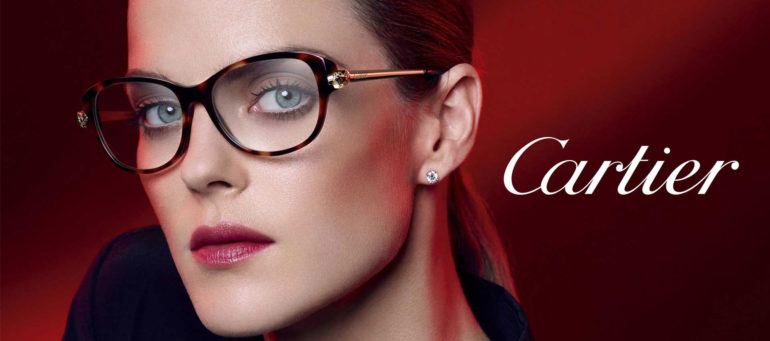 Art Of Luxury- Dita Eyewear
In an age dominated by mass produced, cost cutting and resultant low quality eyewear, the brand Dita symbolises the lost art of quality craftsmanship and everlasting fashion. Their mission? 'to create the world's finest and most beautiful eyewear and a passionate commitment to excellence'.
Dita eyewear and sunglasses are available at our Hurstville store . Come in and see the difference today!
Masunaga Handmade Eyewear
Established in 1905 by Gozaemon Masunaga in Fukui, Japan, the eyewear brand is renowned for its award-winning craftsmanship and innovative history. Responsible for putting Japanese eyewear at the forefront of the luxury market, Masunaga glasses & frames are elegantly proportioned, featuring retro inspired round and rectangular styles. The label is famed for its timeless appeal and traditional manufacturing techniques.
Spend $200 get $200
At Viewpoint Optical, we know one pair of glasses is never enough. In a world first exclusive, we've decided to introduce this ongoing promotion to our online customers! Come into any of our practices, mention the special password 'REFERRAL' and receive a $200 voucher (accumulative) for every purchase of prescription glasses made over $200!
voucher applicable for purchase of glasses or sunglasses only.
other conditions apply, please enquire in-store.