Viewpoint Post
People who watch Keeping Up With the Kardashians might have noticed something going on… nearly every single Kardashian has worn the same oversize pair of jet-black aviator sunglasses at some point.
What are they? Porsche Design Sunglasses with interchangeable lenses!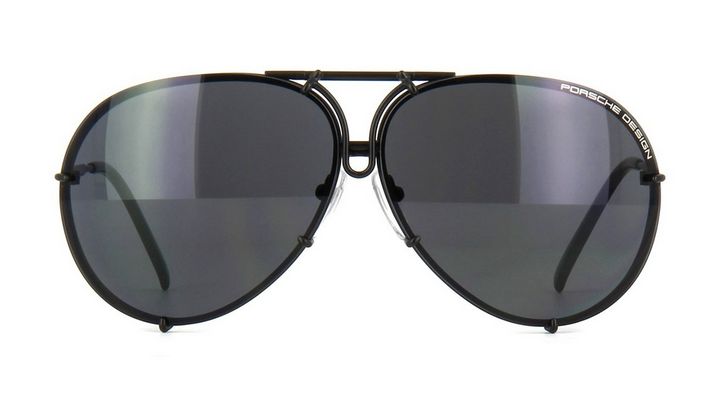 In 1963, Ferdinand Alexander Porsche designed the legendary Porsche 911. Almost 10 years later he embarked on a mission that is still driving us today – to build a company that takes the spirit of Porsche beyond the automotive, creating a new luxury lifestyle for men and women. Porsche Design is truely unique. Engineered, not just perfectly designed. Luxury as a result of sheer purity. Each object is reduced to its essential function. From that a clean linear shape is derived. Only the most advanced materials of the highest quality are selected for the making of the product. Finest traditional craftsmanship is combined with the most modern technology. Their design is dervied from the precise knowledge of optics and physiognomy. Example for timeless aesthetics. Mirror of classic modernism. And the uncomrpromising essence of Porsch Design: Passion. Performance. Purism. Precision.